Standard Units
OPERATING ROOMS
The OLYMPION General Clinic is one of the few private facilities in the country that maintains 8 autonomous state-of-the-art operating rooms, constructed with special material for easier disinfection and sterilization. The operating rooms provide:
Independent air conditioning per room, with special air purification filters, based on international standards.
Voltage monitors
Special conductive floors
Surgical Banks (MAQUET)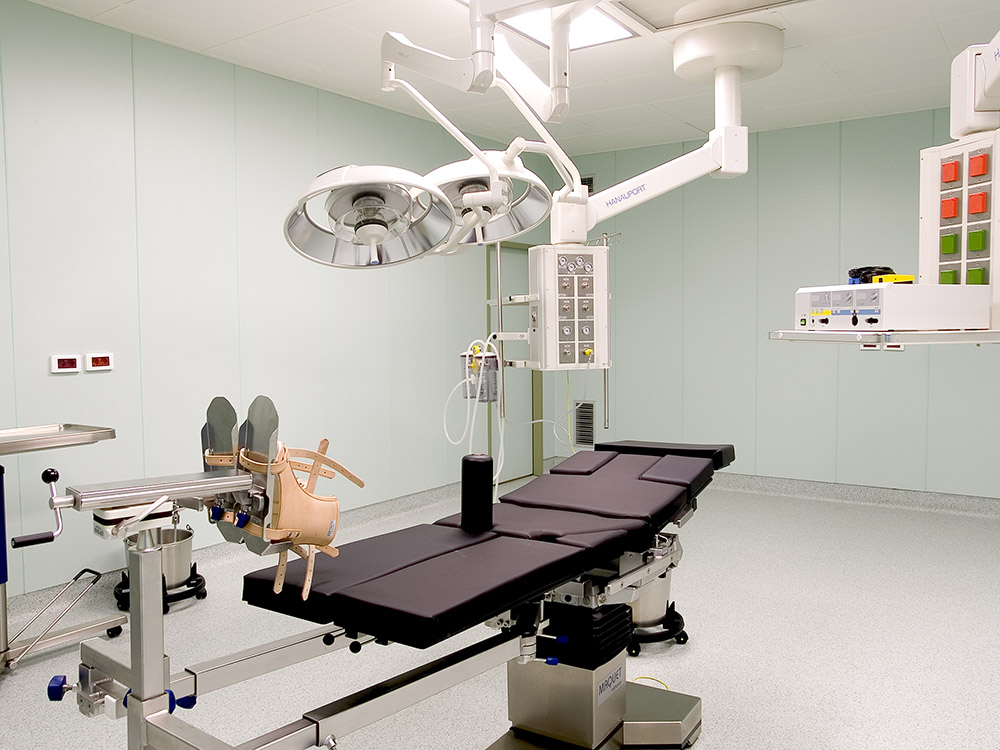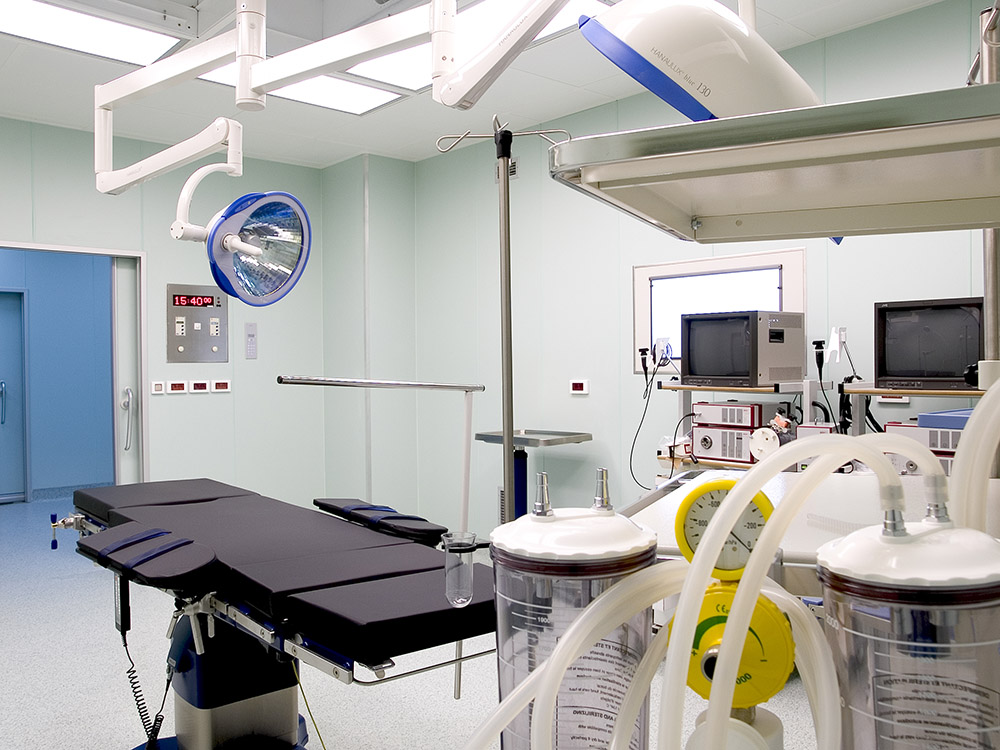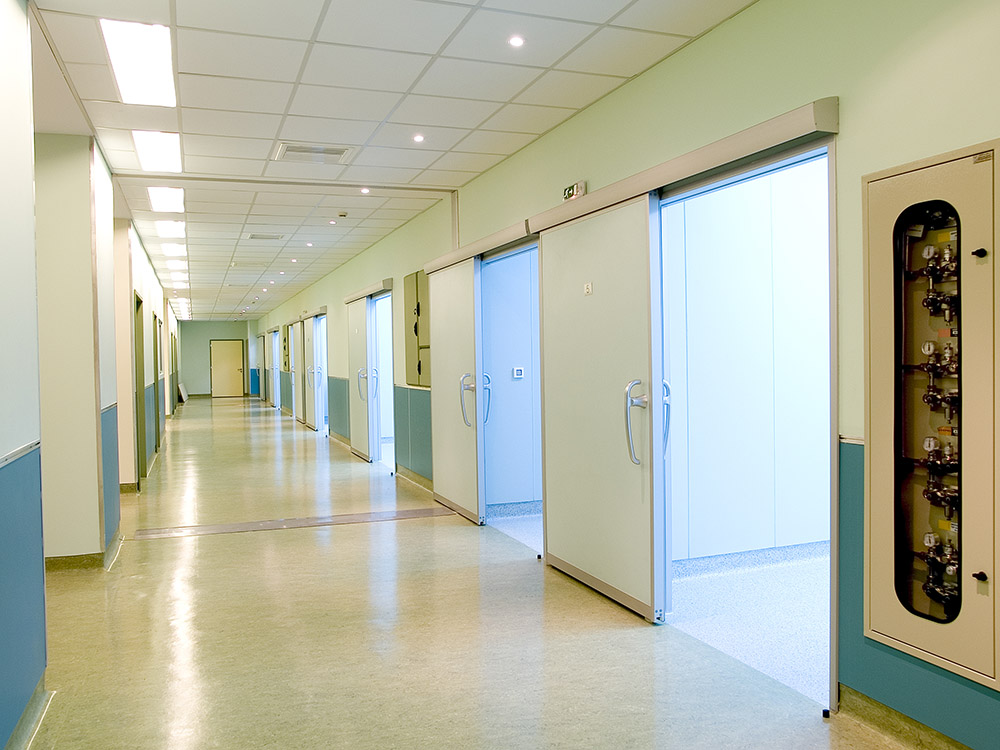 ONE DAY CLINIC DEPARTMENT
The day care department (One Day Clinic), with 3 septic surgeries, offers services to patients who are submitted to minor operations, that do not require over-night stay or multi-day hospitalization. The patients can rest for a while, postoperatively, in one of the 4 Lux rooms of the Department.
STERILIZATION DEPARTMENT
The Central Sterilization Department sterilizes all the necessary equipment that is used in the operating rooms as well as in the other departments of the hospital. Its purpose is the disposal of sterile materials, with absolute responsibility and in timely manner for the entire facility.
The Sterilization department is divided as follows:
Wet zone (surgical tool washers)
Packing zone
Sterilization zone: three steam furnaces, one plasma furnace, sterile object space and tool storage.