Intensive Care Unit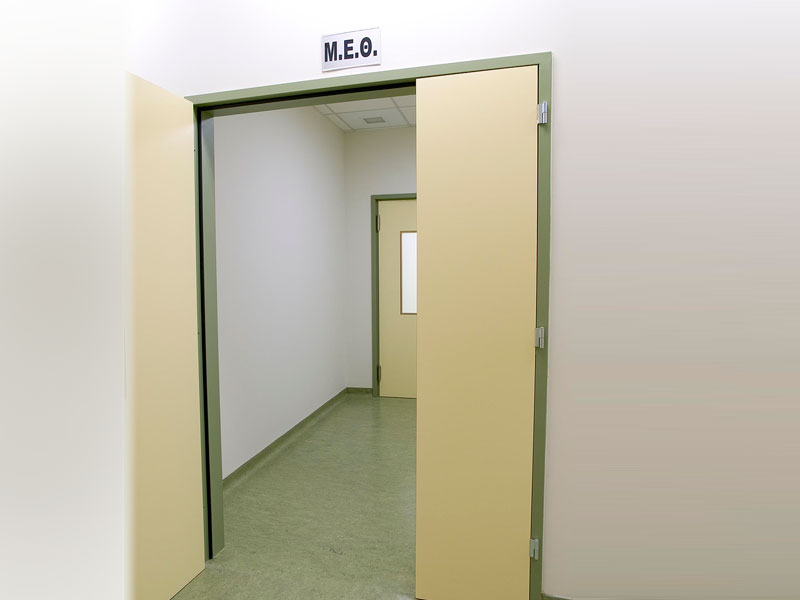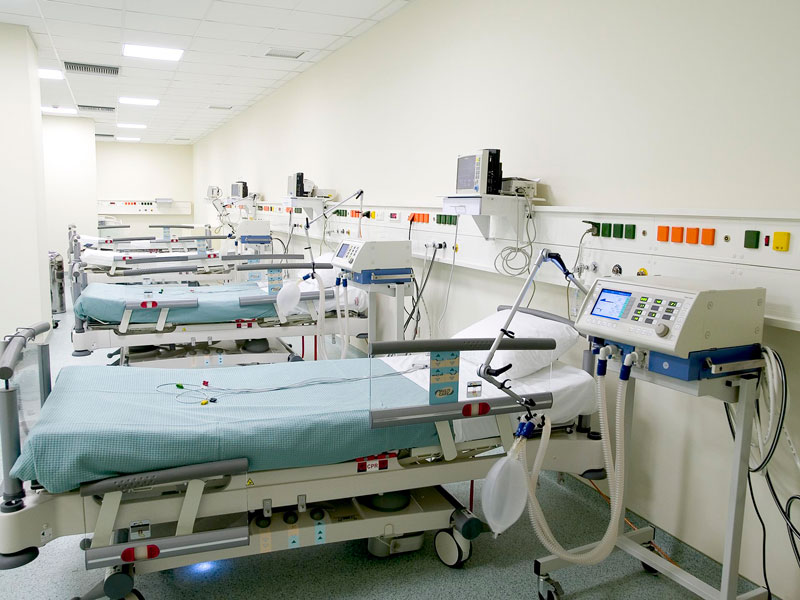 The Intensive Care Unit is multifaceted and covers postoperative, pathological and traumatic events in 12 well-equipped beds with the care of experienced doctors and specially trained nursing staff.
The Unit treats seriously ill patients with life-threatening conditions and usually with mechanical support for their vital functions.
All modern techniques and drugs are used based on international practice, state-of-the-art machinery, monitors, electronic drug delivery pumps and other specialized medical equipment, offering the patients quality services, under special protocol for the combat of in-hospital infections.
There is direct access to all the necessary laboratory and imaging exams, as well as the assistance of all the Medical specialties of the "OLYMPION" General Clinic, for the complete and systematic treatment of seriously ill patients, always aiming for the best possible outcome.
Supported throughout the clinic and T ECTION E peigonton in emergency response 24 hours a day.