Internal Medicine
The Department of Internal Medicine is staffed with experienced and specialized Physicians as well as highly qualified nursing personnel, who offer the best possible care to the pathological patients.
The hospitalization at the Department of Internal Medicine, includes:
Investigation of the patient cases
Treatment of acute conditions
Monitoring patients with chronic diseases
Treatment of Neoplasms, vascular strokes, etc.
Preventive medicine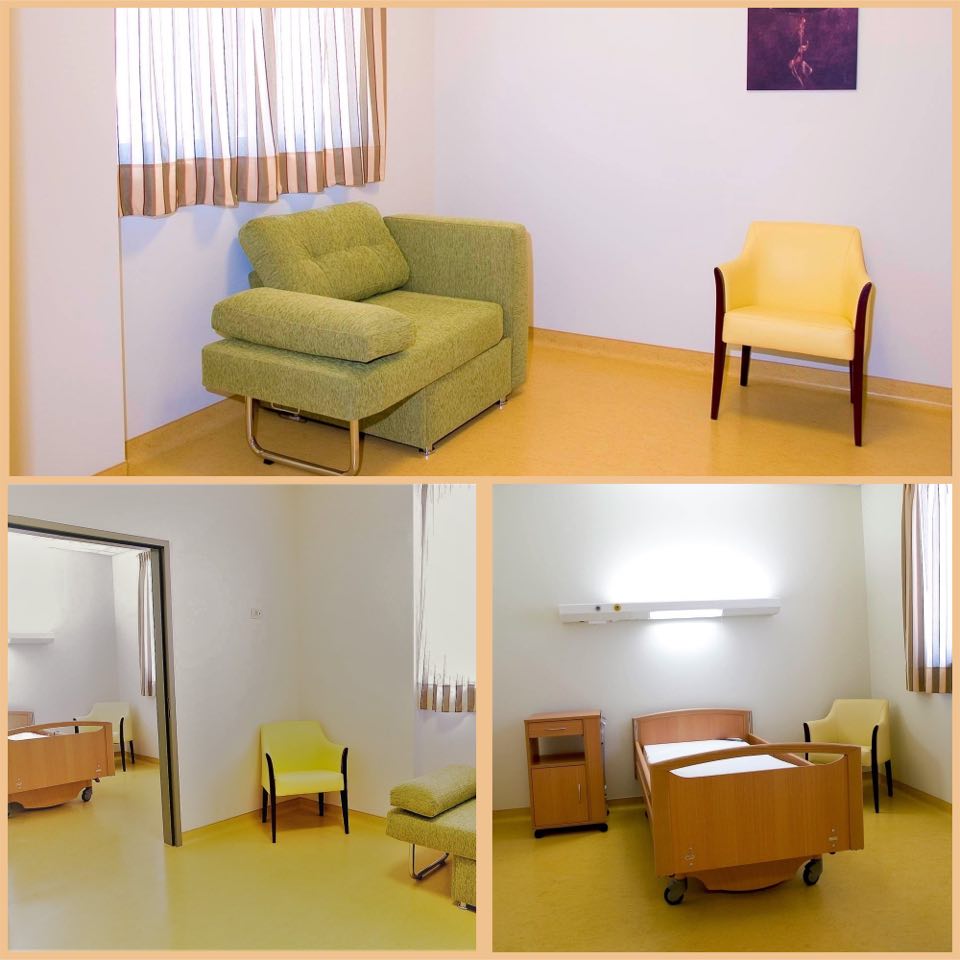 The Department provides medical treatment to the patients through the collaboration of other medical specialties, such as: Hematology - Hepatology - Nephrology - Cardiology - Gastroenterology - Surgery - Neurology – Endocrinology. The simultaneous collaboration and support of the well-equipped laboratories (Microbiological – Radiological) and their experienced personnel, enables complete investigation and treatment of any pathological patient, within a hospitable environment that respects his personality.