Cardiology Department
The OLYMPION Cardiology Clinic consists of the Cardiology Ward, Coronary care Unit (CCU) and Cardiology Outpatient Clinic, all within state-of-the-art infrastructure.
With highly experienced Medical and nursing staff and supported by the most advanced medical equipment, the Cardiology Clinic of the OLYMPION hospital, ensures the optimal management of inpatients and outpatients.
The Olympion Hospital provides all major cardiac imaging modalities for the early diagnosis and treatment: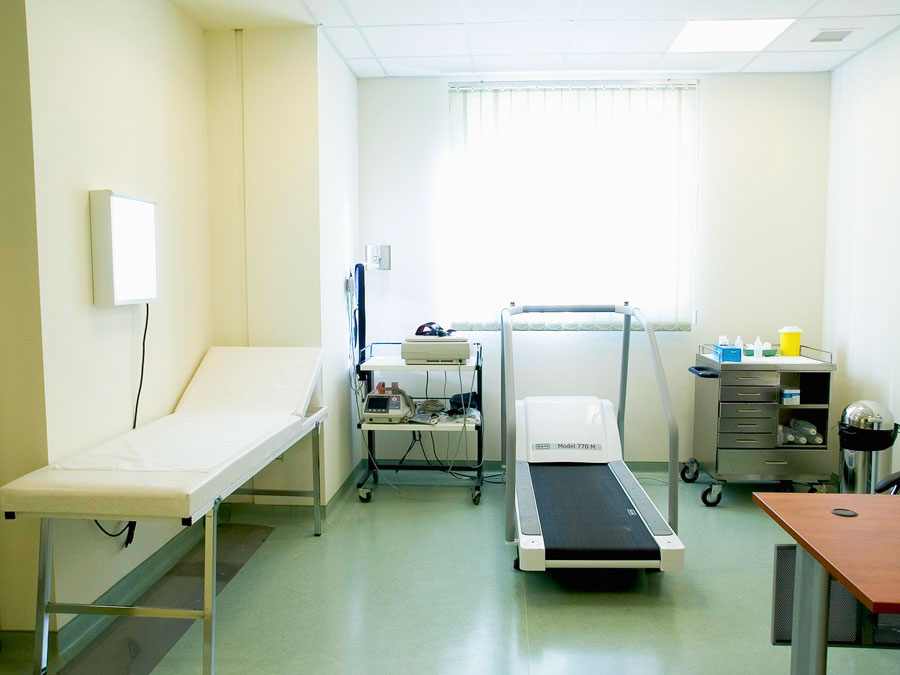 Α. Echocardiography
Transthoracic echocardiography

Transeosophageal echocardiography

Stress echo (treadmill or dobutamine)

Contrast echocardiography (LV contrast, bubble study) which provides valuable information especially for Neurology colleagues in order to investigate further CVA.

Speckle tracking analysis which is quite useful for

the

early diagnosis of chemotherapy induced cardio-toxicity in oncology patients
Β. Cardiac MRI
This service was recently introduced at the OLYMPION hospital. It is an investigation of choice when cardiomyopathy is being suspected and is recommended for further investigation when other imaging modalities are non-diagnostic.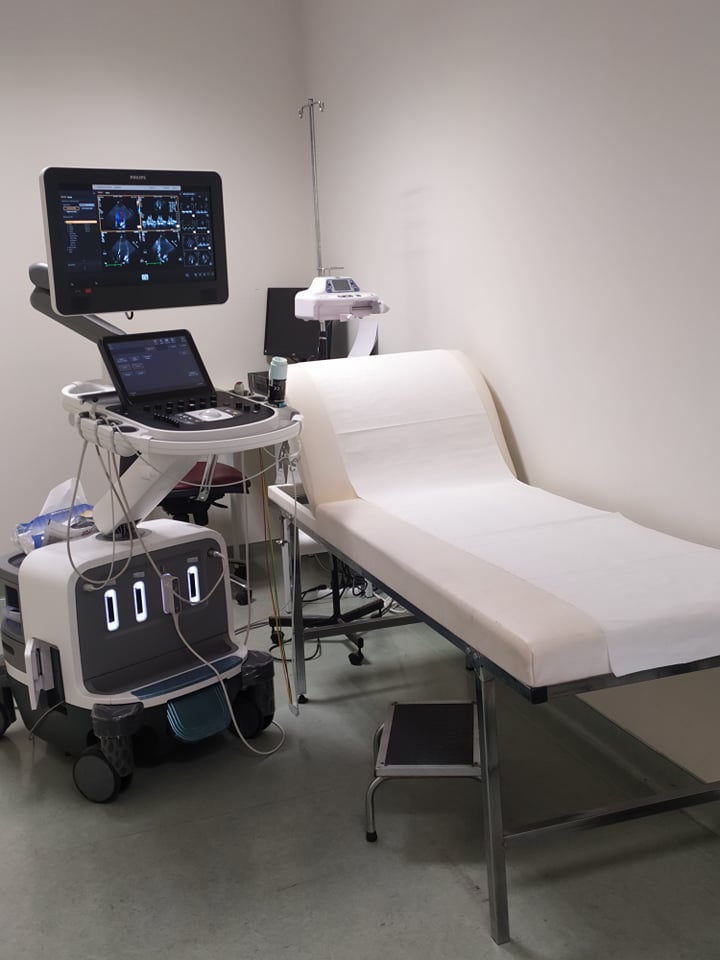 C. Cardiac CT
This is a widespread non-invasive investigation for imaging of coronary arteries and is carried out within a few minutes.
D. Myocardial perfusion scintigraphy
This is a well established diagnostic investigation for the exclusion of inducible ischemia.
The Cardiology Department is being supported by catheterization laboratory which is directed by a highly experienced Interventional Cardiologist and includes state-of-the-art equipment. In addition, our hospital holds collaboration with a Consultant Electrophysiologist who provides consultation for complex arhythmia cases.