Hematology & Oncology Care
The Hematology and Oncology Department covers the diagnosis and treatment of all benign Hematological diseases, Hematological and Symptomatic Malignant Neoplasms as well as urgent Hematological and Oncological cases. Hematology and Oncology Outpatient Department is also available on a daily basis.
Patients receive Chemotherapy treatment in the one-day clinic, with excellent hospitalization conditions and are observed by the specialized staff, as well as in the multi-day Chemotherapy programs of the Hematology Department.
The Department has the ability to support any complication of severe patients, with the cooperation of all the subspecialties of the Internal Medicine Department and the Intensive Care Unit.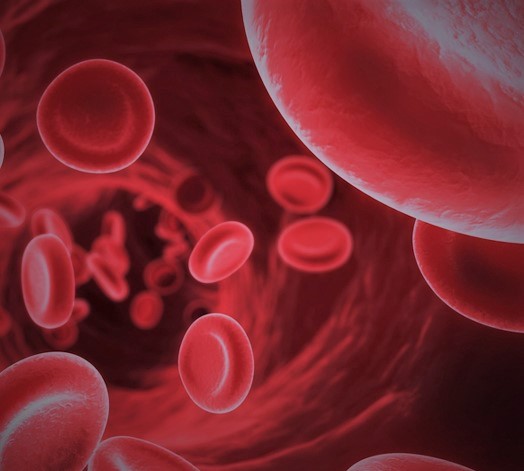 The Department performs diagnostic bone marrow punctures and osteomyelic biopsies. Complete thrombophilic investigation and gene study of the Hematological diseases, with molecular techniques, are also performed. Bone marrow karyotype is performed in collaboration with a cytogenetic center. The whole internationally determined molecular test for malignant neoplastic diseases and testing for inherited malignancies, such as colon cancer and breast cancer, are carried out.
Finally, there is a pain clinic and medical office for palliative and supportive care for severe cases of cancer patients, with a psycho-oncology support team in collaboration with the Mental Health Center.