Orthopaedic & Trauma
At the Orthopedic Department of the "OLYMPION" General Clinic, all modern and scientifically accepted procedures (approximately 500 surgeries, annually), are carried out succesfully. It is distinguished for the experienced and scientifically trained medical and nursing personnel.
The purpose of the Orthopedic Department of the "OLYMPION", is to cover both emergency (trauma) and chronic orthopedic conditions. In particular, the Department covers simple but also complex orthopedic issues as well as the modern and integrated treatment of the multi-injured.
The Orthopedic Clinic & Trauma Unit is fully equipped and capable of treating a large number of Orthopedic conditions, promptly and efficiently, such as:
Bone and joint injuries (fractures - dislocations)
Soft tissue injuries
Degenerative joint diseases (osteoarthritis, rheumatoid conditions)
Sports injuries (ruptures of cruciate ligaments, menisci, tendon of the shoulder petal, ankle ligaments, etc.)
Conditions of the Spine (Back pain, cervical syndrome, scoliosis, intervertebral disc herniation, etc.)
Hand disorders (nerve pressure syndromes, tendon diseases, etc.)
Foot disorders (big toe, flat feet, metatarsalgia, etc.)
Bone diseases (Osteoporosis, etc.)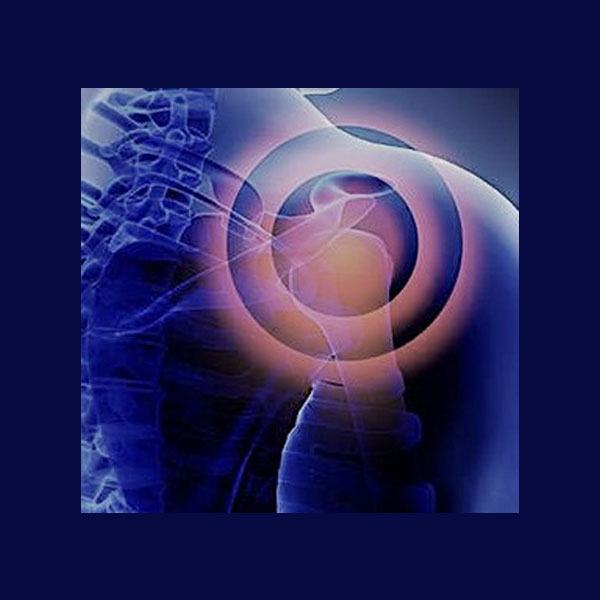 The department offers cutting-edge technological equipment for the performance of modern surgical methods such as:
Osteosynthesis fractures - intramedullary lesions
Arthroscopes (knee, shoulder, etc.)
Arthroplasty (hip, knee, shoulder, etc.)
Spinal surgery - kyphoplasty - spinal fusion
Hand limb surgeries
Foot surgery
Bone extensions etc.
The Orthopedic Clinic is supported by a state-of-the-art Rehabilitation and Recovery Center, where patient recovery and physiotherapy protocols are applied, in chronic and postoperative conditions.
The Orthopedic Department also operates on an Out-patient basis, every day, on weekdays. The diagnosis and treatment of all orthopedic cases are performed with the most up-to-date methods, as scientific knowledge is combined with the necessary material and technological infrastructure.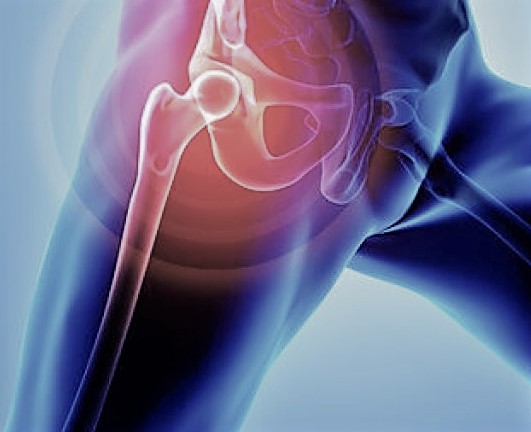 The doctors' goal of the "OLYMPION" Orthopedic Department, is for each patient to receive individualized treatment, according to his needs, so that the best possible result is achieved.
The criteria that make the Orthopedic Department of the "OLYMPION" General Clinic, stand out, are specific:
The prompt and accurate results
The cutting-edge medical equipment
The friendly behavior of the medical and nursing staff
The integrated and continuous scientific update of the medical staff, on any development regarding the treatment of the orthopedic patient.
The possibility of complete rehabilitation of the patient at the "OLYMPION" Rehabilitation and Recovery Center. All treatments are combined at the Rehabilitation and Recovery Center (physiotherapy, hydrotherapy, occupational therapy, psychological support) so that the patients can regain their functionality and return smoothly to their daily routine with no further problems.