Urology
The Urology Department is a modern and fully-equipped unit, able to provide intergrated treatment to patients with conditions of the urinary tract and the genital system. Out-patient Urology Department is also available, where patients can make an appointment with a Specialized Urologist, for direct and integrated diagnostic approach of the urological conditions. Within the most up-to-date surgical and hospitalization environment, the urological cases treated are:
Prostate conditions
Lithiasis of the urinary tract
Urinary oncology (kidney, bladder, prostate, genital tumors)
Infertility
Sexual dysfunction
Congenital urinary tract disorders
Urinary incontinence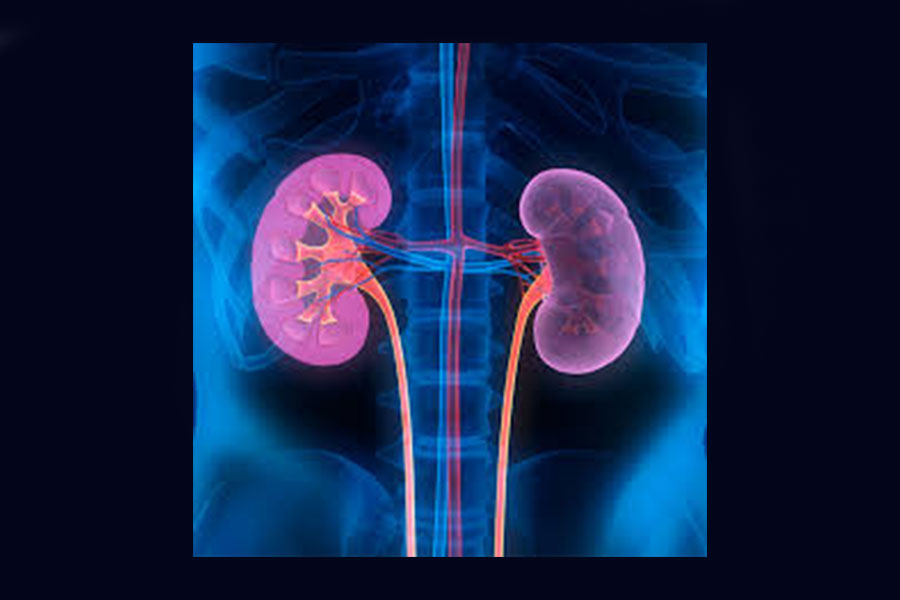 More specifically, the treatment of prostate conditions is performed with diagnostic methods (Corrective ultrasound, guided prostate biopsies) and innovative surgical techniques, such as endoscopic removal of the prostate with Holmium LASER. This technique allows the patient to leave the day after surgery, without a catheter.!
Respectively, for the treatment of lithiasis of the urinary tract, it is the possible to use multiple techniques. Thus, there is a modern Extracorporeal Lithotripsy Unit (ESWL) (Lithotripsy Department), where patients can get rid of stones without pain, anesthesia or need for hospitalization. There is also capability for endoscopic stone removal, without incision, with endosomal lithotripsy, with the use of LASER.
The Urodynamic Laboratory is well-organized and part of the Urology Department and contributes to the correct diagnosis and treatment of patients with urinary dysfunction conditions. In particular, cases of female and male urinary incontinence are treated here and, in collaboration with the Rehabilitation Center, urinary dysfunction in people with neurological diseases or spinal cord injury.