Our Vision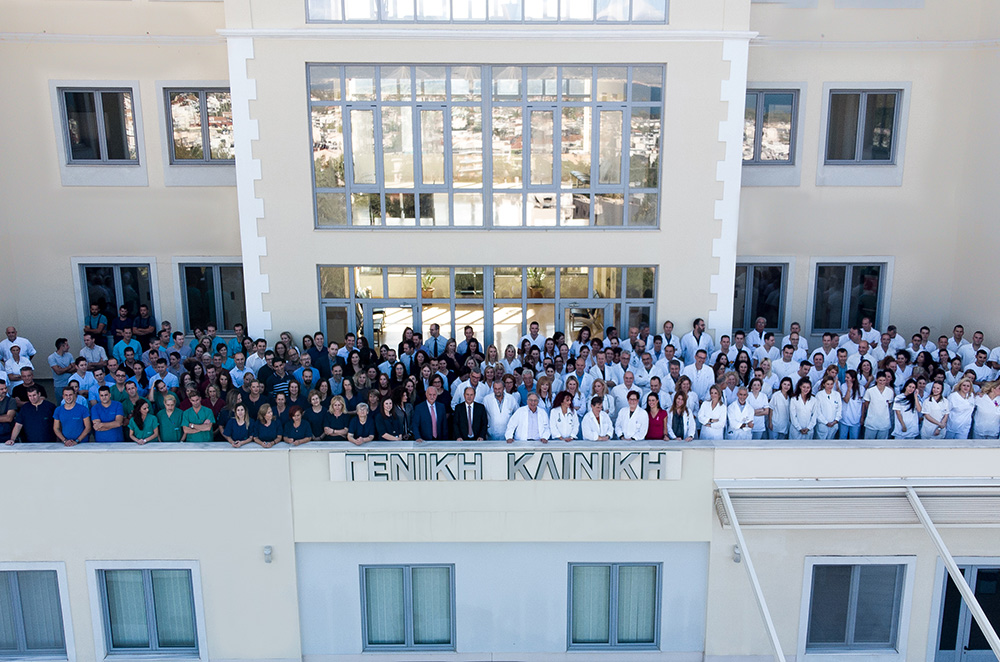 Our primary vision and priority is the assurance and implementation of high quality healthcare services, equivalent to the services of the superior healthcare centers worldwide.
Success is achieved through the constant updating of the provided services based on the professionalism and continuous training of all our employees.
Distinguished care has been given to the creation of a friendly and comfortable environment for the patients and their escorts, which is a decisive factor to the patient's treatment and course and defines the OLYMPION's identity as a premium healthcare provider and contributor.
Our aspiration is the integration of high quality healthcare services in accordance with the international practices standards, a fact which makes the OLYMPION Private General Clinic one of the most sophisticated and efficient healthcare providers in Europe with international recognition and a venue not only for the patients of southwestern Greece region and the whole land but for all international patients.